About Lauren
Houston's top luxury real estate agent, socialite and business woman, Lauren Aniess is the definition of a strong confident leading woman.
Lauren has acquired an exceptional and distinguished network of clientele, as her dynamic personality paired with a keen insight for market trends leave a lasting impact with individuals she encounters.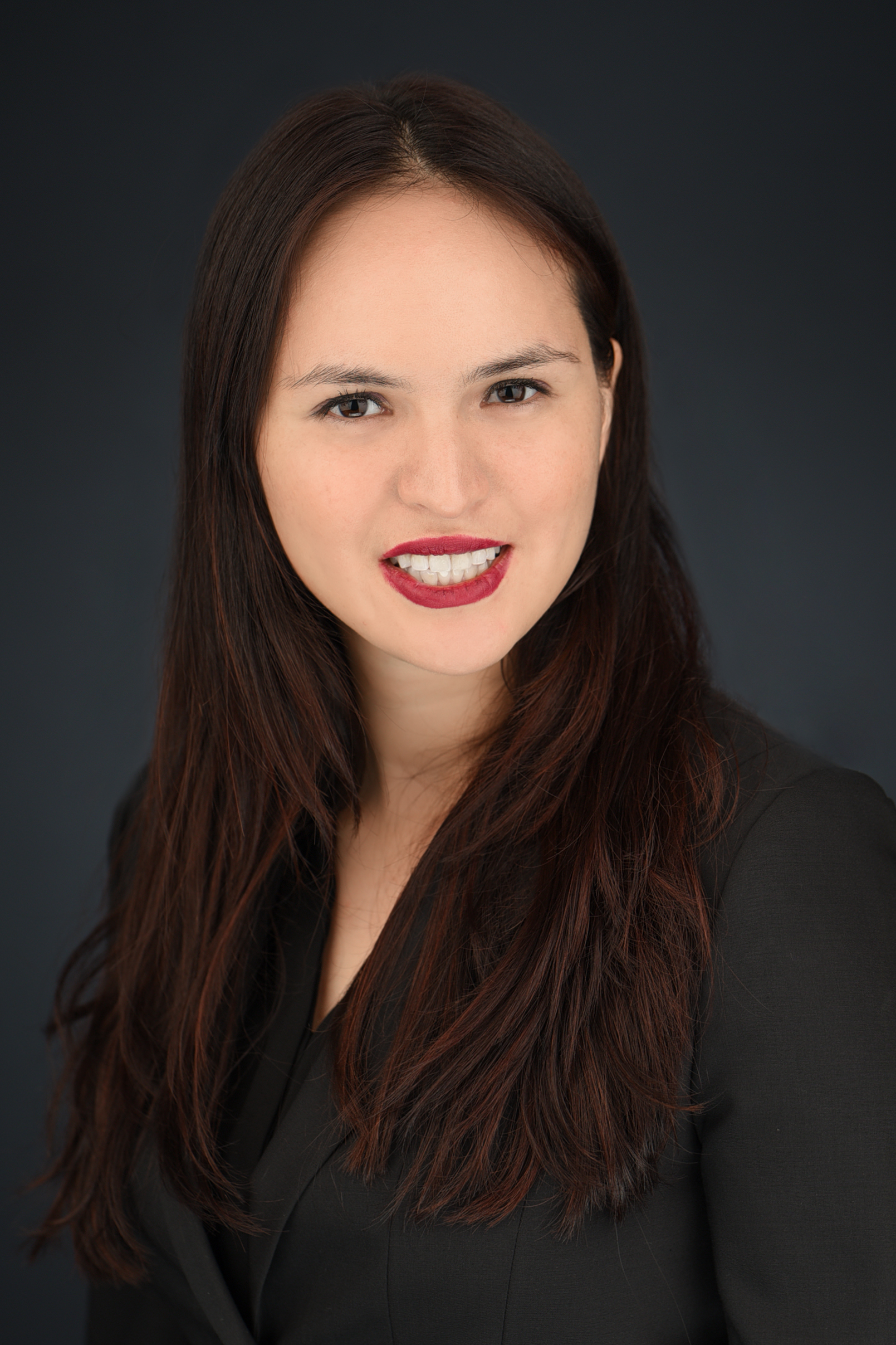 Partnering with Keller Williams Realty, a technology-driven real estate company, allows Lauren to provide excellent customer service to clients buying, selling or leasing luxury properties. Lauren has supreme market awareness that takes clients to the forefront of success through a seamless process.
Whether you are looking at commercial or residential, leasing or buying, my team and I are here to help.
Our team of experts represents the best and brightest in the industry, and we're always striving to lead the field in research, innovation, and consumer education. Today's buyers and sellers need a trusted resource that can guide them through the complex world of real estate. With our extensive knowledge and commitment to providing only the best and most timely information to our clients, we are your go-to source for real estate industry insight and advice.

When she is not hosting open houses or showing properties to buyers and helping them find their dream home, Lauren will keep herself up to date by reading the news or discovering the latest hidden gem that Houston has to offer.